Worland Family Lawyers represents clients in family law matters. Their areas of representation are Divorce and Separation, Parenting, Property & Financial, LGBTQIA + Families, and Pets in Divorce. The other important areas are Wills, Estates, Power of Attorney & Guardianship, which ensures the spouse and children's future are catered for in case of death. Having been admitted to the Supreme Court of NSW and High Court of Australia, principal solicitor Janna Worland has practiced law for over 30 years. The family law attorney supports MATES and Home Education Association, Inc. as part of community involvement.
The Gosford Worland Family Lawyers have the skills, experience, and resources to cover all family law matters. Their in-depth knowledge is crucial in giving clients a clear advantage in a court of law. Clients are represented by two solicitors and a paralegal who have practiced family law for many years. They are Principal Solicitor Janna Worland, Paralegal Rebbecca Garnsey, and Solicitor Jingtin Zhang.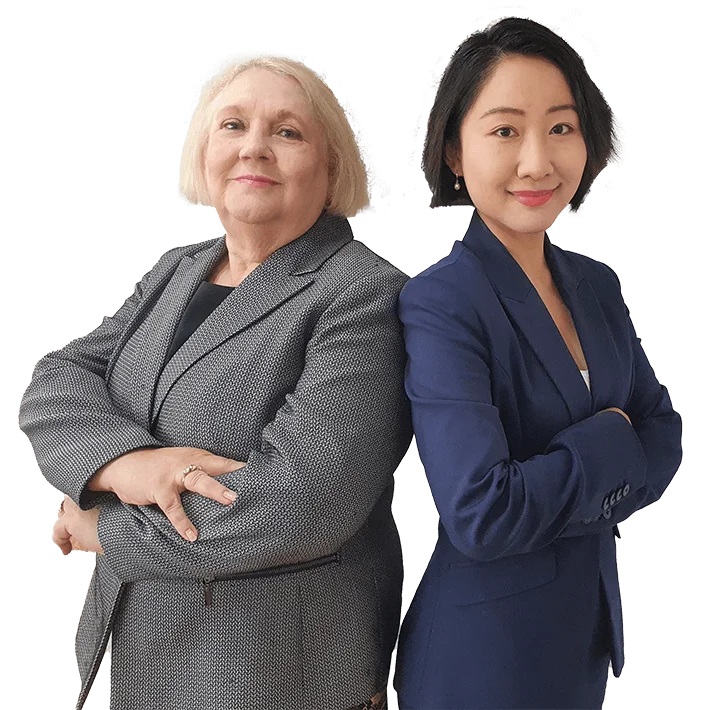 When it comes to family law, experience plays a pivotal role in getting the desired results. Principal Solicitor Janna Worland holds a Bachelor of Law from Macquarie University and a Graduate Diploma in Legal Practice from the University of Technology. She practices in the Federal Circuit Court and Family Court and has an unrivaled passion for helping families. Rebecca Garnsey holds a Bachelor of Law from the University of New England and a Postgraduate Certificate in Creative Writing from Macquarie University.
The family law solicitors at Worland Family Lawyers take divorce and separation seriously and are happy to guide clients through the various steps beginning from separation to divorce. Wills, estates, and power of attorneys are crucial areas of representation for the Gosford wills lawyers who will ensure the wishes on the will are met. The attorneys will also see that the estate is rightfully apportioned to secure the family's future. Where will has not been provided, the attorneys are ready to provide qualified guidance.
Parenting during divorce is well taken care of by the Worland Family Lawyers because they understand the impact of stress and separation on the family and children. The family law firm enjoys 5-Star ratings on Google Review. Clients are satisfied with many things, including professional and attentive representation.
To speak to the experienced family law solicitors at Worland Family Lawyers, call (02) 4323 2266 or visit them at Level 1, Suite 4, 1-5 Baker Street, Gosford, NSW, 2250, Australia. The free strategy session provides an excellent opportunity to talk to clients about their cases and issues revolving around them.
Media Contact
Company Name
Worland Family Lawyers
Contact Name
Janna Worland
Phone
(02) 4323 2266
Address
Level 1, Suite 4, 1-5 Baker Street
City
Gosford
State
NSW
Postal Code
2250
Country
Australia
Website
https://worlandfamilylawyers.com.au/
COMTEX_407278152/2737/2022-05-16T13:22:13
Disclaimer: The views, suggestions, and opinions expressed here are the sole responsibility of the experts. No Gio News UK journalist was involved in the writing and production of this article.